Advanced Dental Laboratory is a full-service dental laboratory set in the heart of Manhattan. We have catered to the most demanding clientele for over 30 years. Built on a foundation of integrity and carry a reputation for the most complex cases such as full-mouth reconstruction and combination cases involving dental implants, crowns, bridges and veneers.


Most importantly we set ourselves apart from our competitors with a relationship-based organization that works very closely with our dentists and their team to achieve the highest quality work on both matters of function and cosmetics.


Knowing that your patients need a speedy response, we are here for you.



Two Generations of Excellence...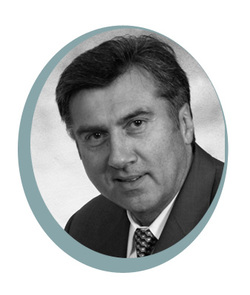 Boris Abayev - Master of Dental Cosmetics


Advanced Dental Laboratory was founded in 1988, by owner Boris Abayev, MDT who was certified in restoring implants by the Institute of Oral Implantologie in Germany and many other Organizations. With techniques in advanced ceramics and sub-structure design, he achieved a level that was recognized by many in the industry, both nationally and internationally. Personally attending and working on patient cases of international politicians and royalty. Boris has made it his personal goal to always work with the elite dentists of the world. Carrying his knowledge and expertise to their respective patients.

Perfecting the art of restorative dentistry was the mission. Whether it be crowns, bridges, implants, or dentures Advanced Dental Laboratory has built a solid reputation.
---
---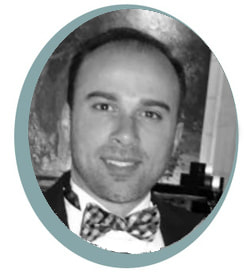 David Abayev - Master Dental Technologist

Following in his father's path, David has set to carry the method of personal attention with each patient case and doctor needs. An active member of respected dental societies such as the American Academy of Implant Dentistry, National Association of Dental Laboratories to name a few. David was also elected to serve as the Executive Coordinator on the Scientific Committee for the World Congress for Oral Implantology 6 - Honolulu, Hawaii.

Trained under his fathers direction over the years David has been actively involved in implant restoration, carrying the Implants department into the next generation of our Laboratory.

Keeping current with today's technological advances, we are proud to have joined forces with companies such as Nobel Biocare and Atlantis to provide CAD/CAM restorations and non-metallic implant abutments. Having established contracts with many other dental technology providers we are able to proudly say we are holding up to our name, Advanced Dental Laboratory.
---
---